See also video game images for meme images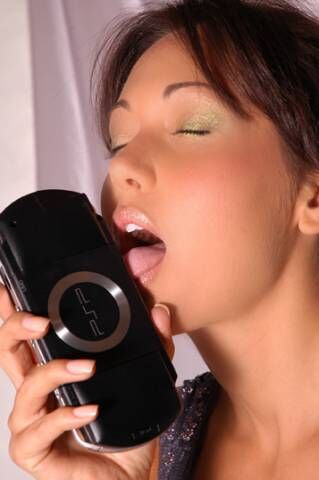 Some video game internet memes, a catchphrase or concept that spreads quickly and stays in the minds of gamers. This is different that just common arguments, such as 3rd parties don't sell on Wii.
Wait until X (When the PS3 will finally break out of its sales slump. e.g. wait until Metal Gear Solid 4, wait until LittleBigPlanet, wait until Killzone 2, etc)
200x - year of the PS3 (the year when PS3 will begin domination. has been pushed back from 2007 to 2008 to 2009)
From Iwata Asks series

[Shigeru] (laughs)
[Iwata] (laughs)

Wii is a fad
I blame Wii Sports (or Wii Fit)
Riiidge Racer (Sony E3 2006 press conference)
Giant Enemy Crab (Sony E3 2006 press conference)
Sony Defense Force - a satirical website in favor of Sony
Megaton - a huge announcement or surprise (Final Fantasy XIII on Xbox 360 or the death of Dreamcast) (origin)
Secret PS3 game - from BBC source, led to creation of http://www.secretps3game.com/ by some gamer, popularized by NeoGAF[3][4]
"Do a barrel roll" from Star Fox
GameSpot review of Zelda: Twilight Princess - 8.8
Other
[
]
Kid gets Nintendo 64 for Christmas
Waiting in line for a Wii
Wii vs PS3 girl video
Wii Fit Girl - Why every guy should buy their girlfriend Wii Fit.
Images
[
]
See also video game images for more!